This Policy applies as between you, the User of this Web Site and DiverseForce the owner and provider of this Web Site. This Policy applies to our use of any and all Data collected by us in relation to your use of the Web Site and any Services or Systems therein.
1. Definitions and Interpretation
In this Policy the following terms shall have the following meanings:
"Account": means collectively the personal information, Payment Information and credentials used by Users to access Material and / or any communications System on the Web Site;
"Content": means any text, graphics, images, audio, video, software, data compilations and any other form of information capable of being stored in a computer that appears on or forms part of this Web Site;
"Cookie": means a small text file placed on your computer by DiverseForce Ltd when you visit certain parts of this Web Site. This allows us to identify recurring visitors and to analyse their browsing habits within the Web Site.
"Data": means collectively all information that you submit to the Web Site. This includes, but is not limited to, Account details and information submitted using any of our Services or Systems;
"DiverseForce": means DiverseForce, ADDRESS;
"Service": means collectively any online facilities, tools, services or information that DiverseForce makes available through the Web Site either now or in the future;
"System": means any online communications infrastructure that DiverseForce makes available through the Web Site either now or in the future. This includes, but is not limited to, web-based email, message boards, live chat facilities and email links;
"User" / "Users": means any third party that accesses the Web Site and is not employed by DiverseForce and acting in the course of their employment; and
"Website": means the website that you are currently using (www.diverseforce.com) and any sub-domains of this site (e.g. subdomain.yourschool.com) unless expressly excluded by their own terms and conditions.
2. Data Collected
Without limitation, any of the following Data may be collected:
2.1 name;
2.2 date of birth;
2.3 job title & profession;
2.4 contact information such as email addresses and telephone numbers;
2.5 demographic information such as post code, preferences and interests;
2.6 financial information such as credit / debit card numbers;
2.7 IP address (automatically collected);
2.8 web browser type and version (automatically collected);
2.9 operating system (automatically collected);
2.10 a list of URLS starting with a referring site, your activity on this Web Site, and the site you exit to (automatically collected); and
2.11 Cookie information (see Clause 10 below).
3. Our Use of Data
3.1 Any personal Data you submit will be retained by DiverseForce for as long as you use the Services and Systems provided on the Web Site. Data that you may submit through any communications System that we may provide may be retained for a longer period of up to one year.
3.2 Unless we are obliged or permitted by law to do so, and subject to Clause 4, your Data will not be disclosed to third parties. This includes our affiliates and / or other companies within our group.
3.3 All personal Data is stored securely in accordance with the principles of the Data Protection Act 1998. For more details on security, see Clause 9 below.
3.4 Any or all of the above Data may be required by us from time to time in order to provide you with the best possible service and experience when using our Web Site. Specifically, Data may be used by us for the following reasons:
3.4.1 internal record keeping;
3.4.2 improvement of our products / services;
3.4.3 transmission by email of promotional materials that may be of interest to you;
3.4.4 contact for market research purposes which may be done using email, telephone, fax or mail. Such information may be used to customise or update the Web Site.
4. Third Party Web Sites and Services
DiverseForce may, from time to time, employ the services of other parties for dealing with matters that may include, but are not limited to, payment handling, delivery of purchased items, search engine facilities, advertising and marketing. The providers of such services do not have access to certain personal Data provided by Users of this Web Site. Any Data used by such parties is used only to the extent required by them to perform the services that DiverseForce requests. Any use for other purposes is strictly prohibited. Furthermore, any Data that is processed by third parties must be processed within the terms of this Policy and in accordance with the Data Protection Act 1998.
5. Changes of Business Ownership and Control
5.1 DiverseForce may, from time to time, expand or reduce its business and this may involve the sale of certain divisions or the transfer of control of certain divisions to other parties. Data provided by Users will, where it is relevant to any division so transferred, be transferred along with that division and the new owner or newly controlling party will, under the terms of this Policy, be permitted to use the Data for the purposes for which it was supplied by you.
5.2 In the event that any Data submitted by Users will be transferred in such a manner, you will be contacted in advance and informed of the changes. When contacted you will be given the choice to have your Data deleted or withheld from the new owner or controller.
6. Controlling Access to your Data
6.1 Wherever you are required to submit Data, you will be given options to restrict our use of that Data. This may include the following:
6.1.1 use of Data for direct marketing purposes; and
6.1.2 sharing Data with third parties.
7. Your Right to Withhold Information
7.1 You may access certain areas of the Web Site without providing any Data at all. However, to use all Services and Systems available on the Web Site you may be required to submit Account information or other Data.
7.2 You may restrict your internet browser's use of Cookies. For more information see Clause 10 below.
8. Accessing your own Data
8.1 You may access your Account at any time to view or amend the Data. You may need to modify or update your Data if your circumstances change. Additional Data as to your marketing preferences may also be stored and you may change this at any time.
8.2 You have the right to ask for a copy of your personal Data on payment of a small fee.
9. Security
Data security is of great importance to DiverseForce and to protect your Data we have put in place suitable physical, electronic and managerial procedures to safeguard and secure Data collected online.
10. Changes to this Policy
DiverseForce reserves the right to change this Privacy Policy as we may deem necessary from time to time or as may be required by law. Any changes will be immediately posted on the Web Site and you are deemed to have accepted the terms of the Policy on your first use of the Web Site following the alterations.
11. Contacting Us
If there are any questions regarding this privacy policy you may contact us at
[email protected]
DiverseForce On Boards
Where Board Excellence Meets Diversity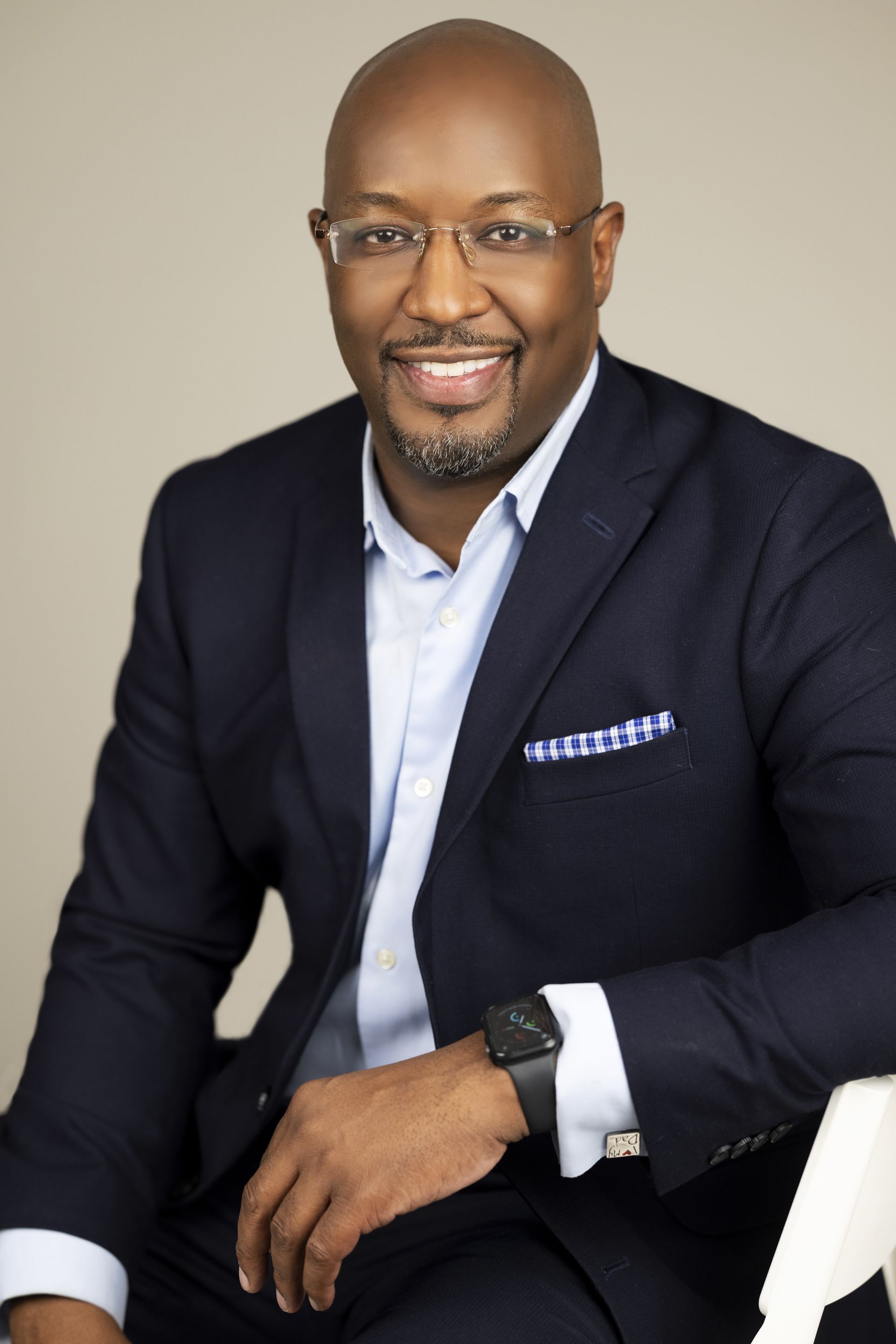 [email protected]
215-583-2344 x 700
Sulaiman W. Rahman
President & CEO
As the CEO of DiverseForce, Sulaiman brings a track record as a social entrepreneur and a longstanding career of developing, engaging, and empowering cross-sector leadership pipelines.
He has cultivated a wide network of resourceful interpersonal relationships in addition to building the largest diverse
professional network within the Greater Philadelphia region, now known as the Black and Brown Excellence Community (BBEx), consisting of 20,000+ members.

Sulaiman brings his governance expertise to his service on several prestigious boards including The Philadelphia Orchestra and Kimmel Center of Performing Arts, Mastery Charter Schools, and The Lenfest Institute of Journalism. He is particularly active in building strategic partnerships with senior leaders, key staff,
and stakeholders.
Sulaiman leverages his network along with decades of leadership experience to drive impactful outcomes
in the executive search and team building process.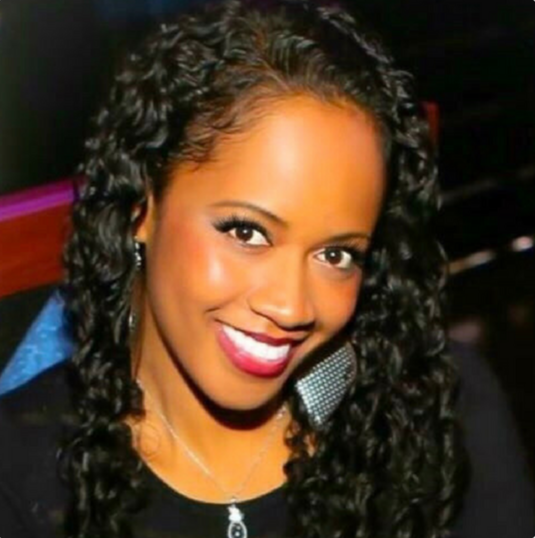 [email protected]
215-583-2344 x 701
Jessica Lili
Director of Operations
Jessica Lili is a seasoned leader in operations, sales, and communication. With a strategic mindset, she excels in developing and implementing plans that drive growth and support sales initiatives. Her expertise extends to deploying efficient operational systems through process design and assembling high-performing teams. Jessica has played a pivotal role in shaping and launching DiverseForce's network programming and events, fostering the growth, empowerment, and engagement of a diverse talent pool. Notably, she has spearheaded initiatives like the DiverseForce On Boards Program and Executive Search, creating opportunities for networking, professional development, and employment. With over 12 years of experience, Jessica is adept at cultivating both internal and external relationships, finding innovative solutions for workflow challenges, and executing recruitment strategies that enhance inclusivity throughout the candidate journey.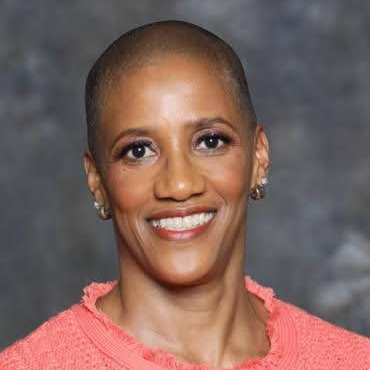 [email protected]
215-583-2344 x 718
Monica York
Director of Recruitment Services
Monica York brings over 30 years of exceptional talent acquisition experience across diverse industries. As a Certified Diversity Sourcing Professional, she possesses a deep understanding of inclusive hiring practices as well as tactics to identify and engage diverse talent pools. Monica holds a B.A. in Communication from Rutgers University and received a certification in Diversity, Equity, and Inclusion in the Workplace from the University of South Florida. In her role at DiverseForce, she oversees all aspects of client engagement, search strategy, and quality assurance, while providing valuable consultation and guidance on talent acquisition best practices. Monica's track record includes successfully managing start-up to enterprise-level teams and exceeding organizational goals throughout her career. Monica also brings expertise in creating tailor-made talent solutions for small to medium-sized minority-owned businesses and resume consultations for emerging C-Suite leaders.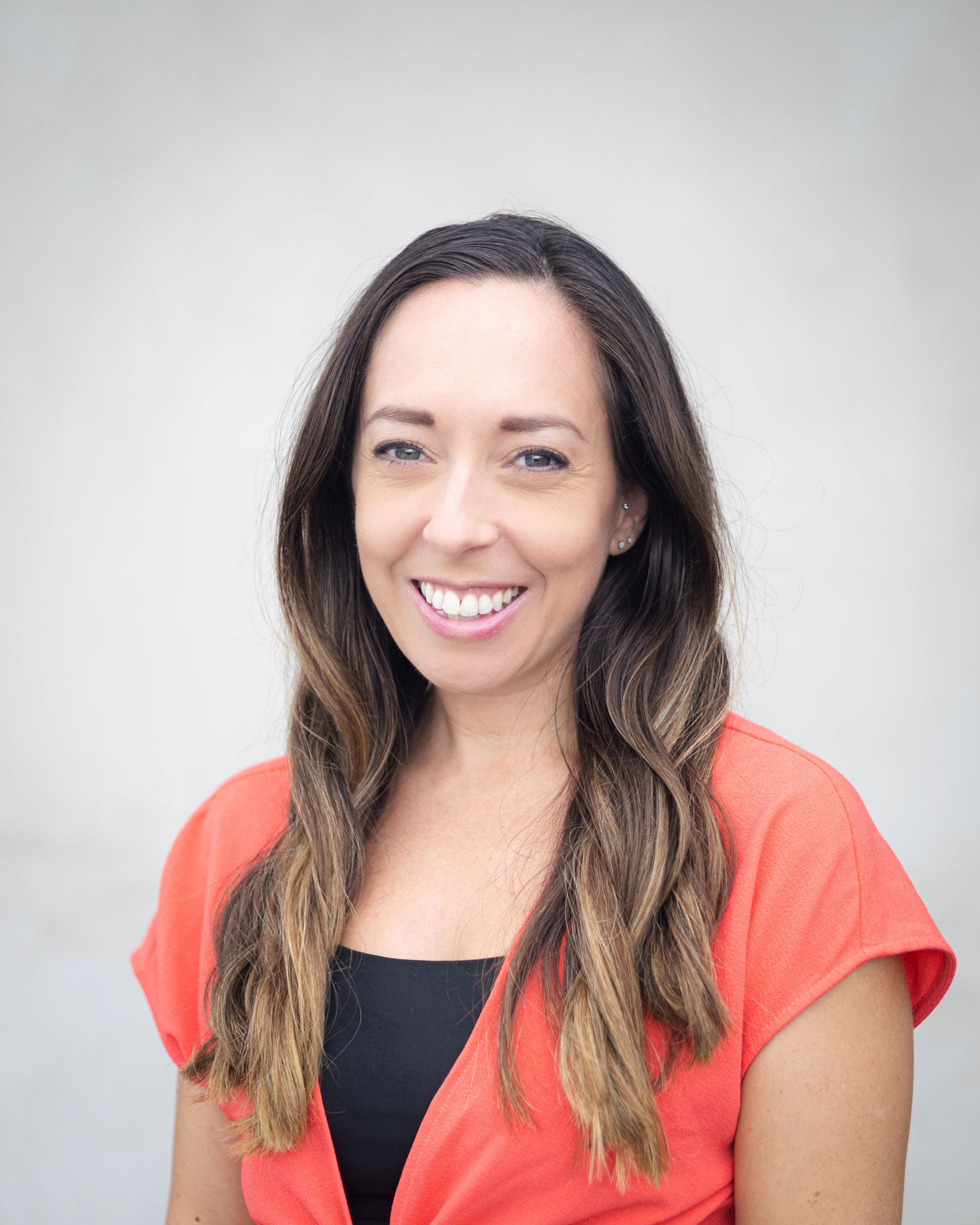 [email protected]
215-583-2344 x 725
Lucy Jimenez
Director of Marketing & Communications
Lucy is a results-driven leader that drives transformative change in nonprofit and social-impact organizations. Her expertise in program development, marketing and business operations fuels DiverseForce's sustainable growth in fundraising, reach and community impact. Since joining DiverseForce in 2020, Lucy has spearheaded the launch of the P4 Hub, revitalized the BBEx Network, introduced innovative programs like BBEx Partners, GameChangers Accelerator, and secured valuable funding partnerships. Lucy brings a successful track record in sports philanthropy, where she led Development and Operations for nonprofit organizations, including the Philadelphia Eagles Charitable Foundation, where she launched the highly successful 50/50 Raffle fundraiser which raised millions for the charity while also enhancing the fan experience.
[email protected]
215-583-2344 x 710
Shane Nelson
Director of Workforce Development
Shane Nelson is a versatile workforce development professional with expertise in higher education, corporate, and nonprofit sectors. As a learning designer, he has created tailored programs for national corporations and developed initiatives promoting DEI understanding. At the Community College of Philadelphia, Shane established a talent development ecosystem for men of color. As the OneTen partnership manager at DiverseForce, Shane executes initiatives, connects organizations, and drives diversity, equity, and inclusion. Shane holds a B.S. in Psychology from Drexel University, an M.S.Ed. in Higher Education from Syracuse University, and is currently pursuing a Ph.D. at Temple University. His research focuses on workforce policy, work-integrated social enterprises, and higher education access.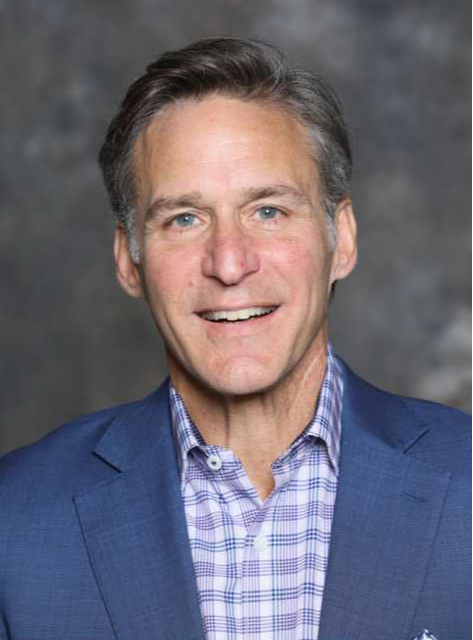 [email protected]
215-583-2344 x 729
Greg Goldman
Sr. Talent Solutions Partner
Greg H. Goldman is an experienced leader with a 25-year track record in the nonprofit, private sectors, philanthropy, government, and academia. He has served as Executive Director of Audubon PA, VP of the National Audubon Society, Philadelphia Zoo's VP of Development, MANNA's Executive Director, CEO of Wireless Philadelphia, and VP at Korman Communities. At DiverseForce, he excels as a Senior Talent Solutions Partner, sourcing C-Suite and vital leadership for nonprofits and social enterprises. He's an Executive Coach and Senior Consultant, with past roles as a Senior Program Officer at The Philadelphia Foundation and a Federal Program Officer at the US Department of Commerce. Active on various boards like The Community Grocer and the Nonprofit Leadership Program at Penn, Greg was honored with an Eisenhower Fellowship and has degrees from the University of Chicago and Northwestern University.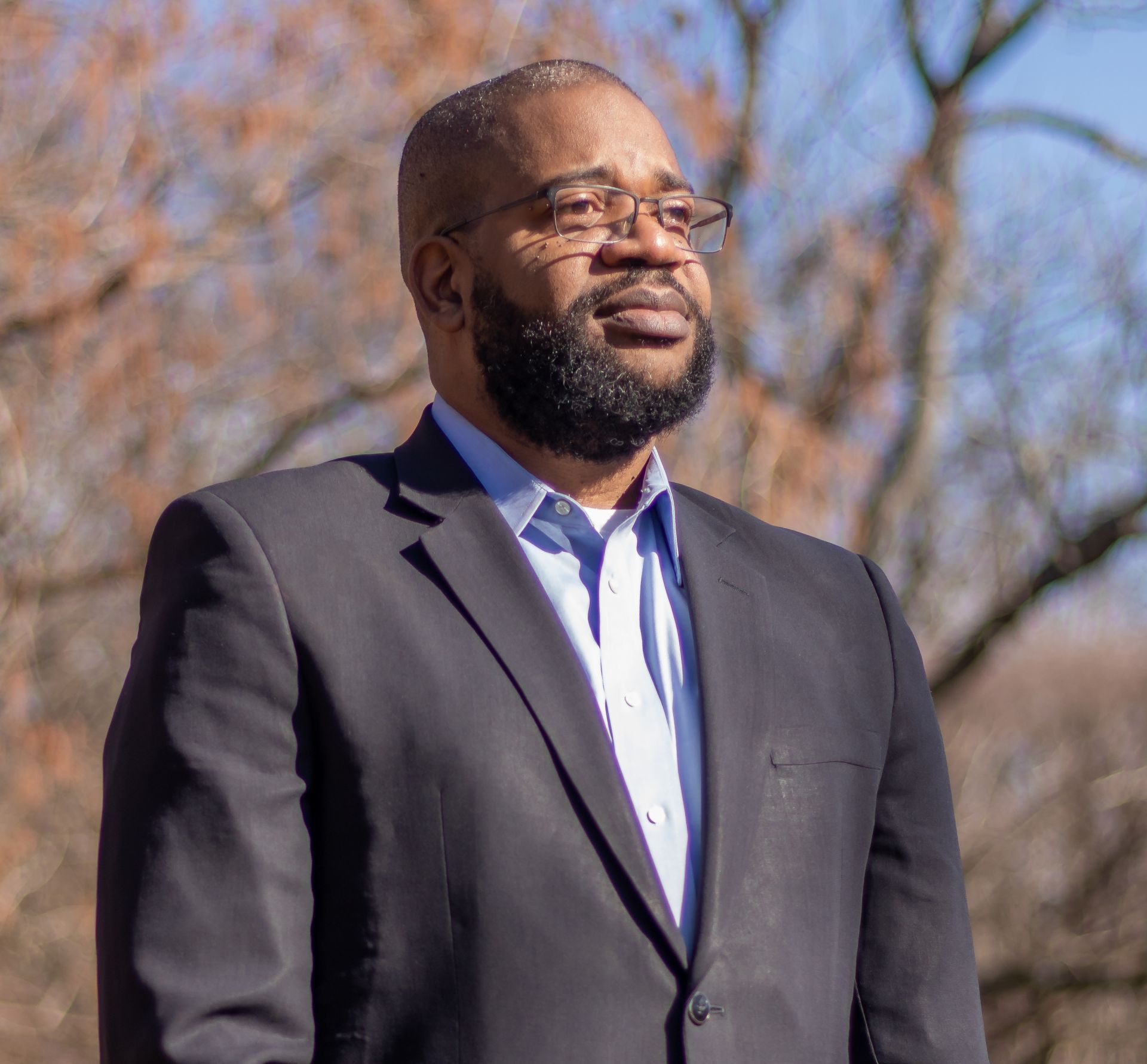 [email protected]
215-583-2344 x 729
James Peterson
Sr. Talent Solutions Partner
James Peterson, Ph.D. is a certified Racial Equity facilitator and has over a decade of experience in hiring and retention strategies in higher education. Dr. Peterson has a Ph.D. in English with a concentration in Black culture from the University of Pennsylvania. He has been consulting in the diversity, equity and inclusion space since 2004. Over the course of his career, he has worked with clients from a variety of organizations, including consumer product corporations, non-profit entities, educational institutions, and municipal organizations.
Dr. Peterson is the author of several books, including: The Hip Hop Underground and African American Culture, Prison Industrial Complex for Beginners and Hip-Hop Headphones: A Scholar's Critical Playlist. He is a columnist for The Philadelphia Citizen, and has written for Fortune.com, Newsweek.com, The Guardian, The LA Times, Reuters, The Huffington Post, The Daily Beast and The Grio. Peterson is also a professional wordsmith who has ghostwritten and edited projects for a variety of individuals and corporate entities across a wide spectrum of professions.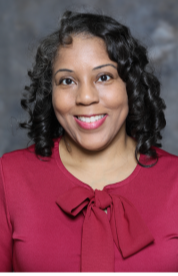 [email protected]
215-583-2344 x 719
Monica Wildes
Talent Solutions Partner
Monica Wildes, MHS is a seasoned talent solutions and career development expert with over two decades of experience in guiding individuals from various backgrounds towards their professional aspirations. With a rich history as a program director, educator, workshop facilitator, and career counselor, Monica has been instrumental in shaping the careers of both seasoned and entry-level professionals across diverse sectors, including correctional facilities, nonprofit organizations, and corporate environments.
At DiverseForce, Monica stands out as an invaluable Talent Solutions Partner. Her deep-rooted commitment to fostering professional growth and her extensive industry knowledge positions her uniquely to connect individuals with significant career opportunities, ensuring their continued advancement. Monica's dedication to continuous learning is evident from her Masters of Human Services Degree from Lincoln University.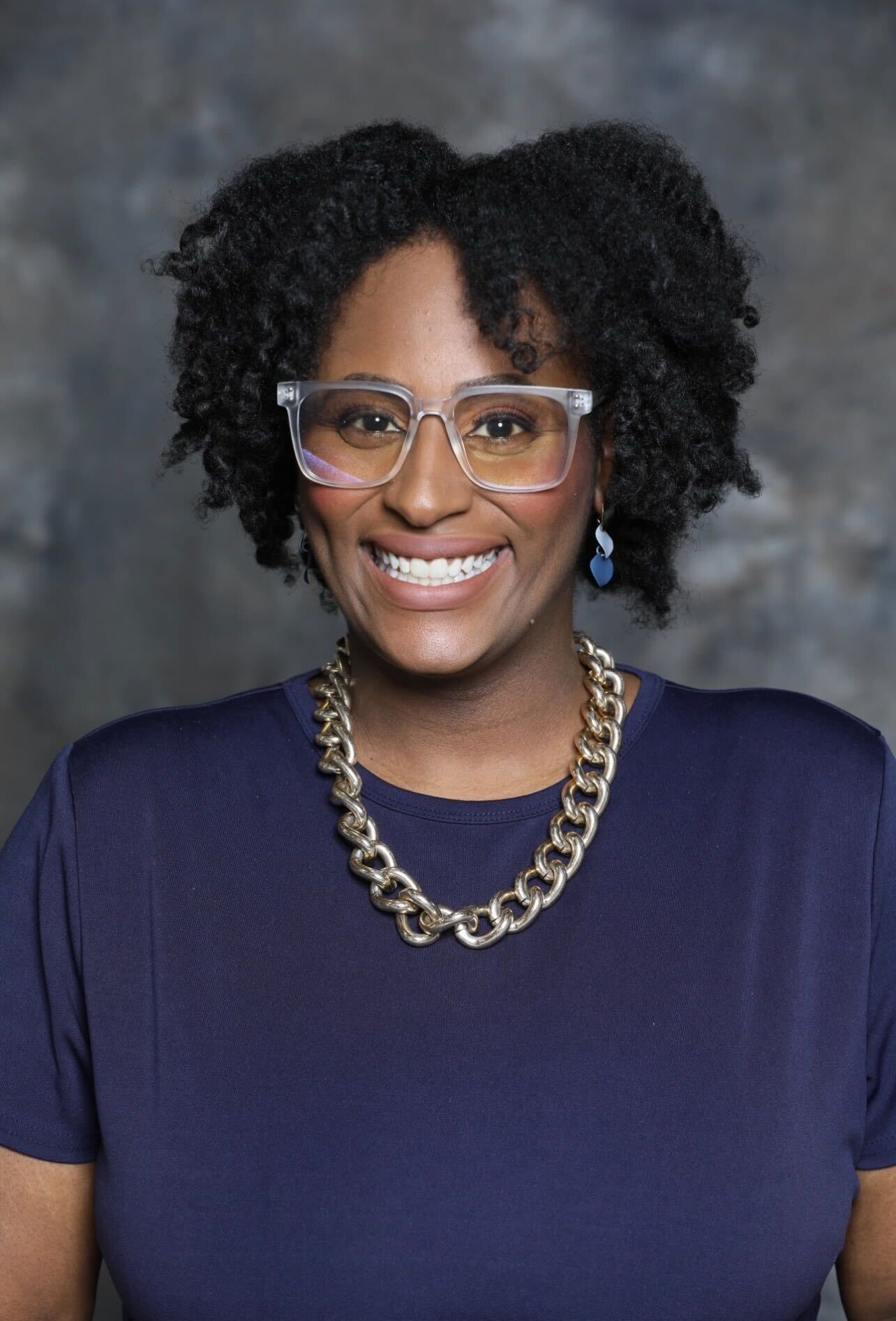 [email protected]
215-583-2344 x 717
Kori Beaman
Talent Solutions Partner
Kori Beaman is a dedicated Talent Solutions Partner at DiverseForce, leveraging her extensive experience in prevention and education awareness training to advocate for equitable services and provide valuable consulting to executive management teams. With over 10 years of experience as a certified HIV Counselor and a graduate of West Chester University, Kori combines her diverse skill set with a deep understanding of the needs of nonprofit leadership organizations. Her passion for promoting diversity and inclusion is evident through her role as an NGO Ambassador for the Women's Missionary Society of the AME Church, where she has represented her organization and championed equity on a global scale.
[email protected]
215-583-2344 x 733
Shaniqua Horton
Talent Solutions Partner
Shaniqua Horton is a seasoned Talent Solutions Partner at DiverseForce with over 7 years in human resources and talent management. Previously an Educational Specialist at the Jewish Board for Family and Children Services, she excels in candidate engagement and relationship management. Shaniqua earned her Bachelor's in Psychology from Virginia Union University and a Master's in Industrial Organizational Psychology from La Salle University. Collaborating closely with the recruiting team, she spearheads the development of a diverse talent pipeline, ensuring successful talent searches with a keen focus on inclusion. Shaniqua stands as a pivotal figure in DiverseForce's executive search and talent management endeavors.
[email protected]
215-583-2344 x 709
Kenille Daniel
Talent Solutions Partner
Kenille is an accomplished Human Resources professional with 9 years of experience in the hospitality sector, complemented by a diverse background spanning multiple industries. In her role as a Talent Solutions Partner for DiverseForce, she plays a crucial role in screening talent for client job opportunities. With her people-first mindset and adeptness in HR methodologies, Kenille excels at cultivating relationships and building trust with recruitment candidates. She understands the importance of creating meaningful connections and establishing a rapport with individuals seeking employment opportunities. By leveraging her expertise and utilizing data-driven decision-making, she ensures that the right talent is matched with the right job opportunities, fostering shared success for both candidates and clients. Beyond her professional pursuits, Kenille finds joy in exploring new destinations, diving into reading, and cherishing quality time with loved ones.
DiverseForce Employer Branding
DiverseForce Executive Search Services
DiverseForce Employer Partnerships
DiverseForce Academy Trainings & Workshops
DiverseForce On Boards Employer Partnerships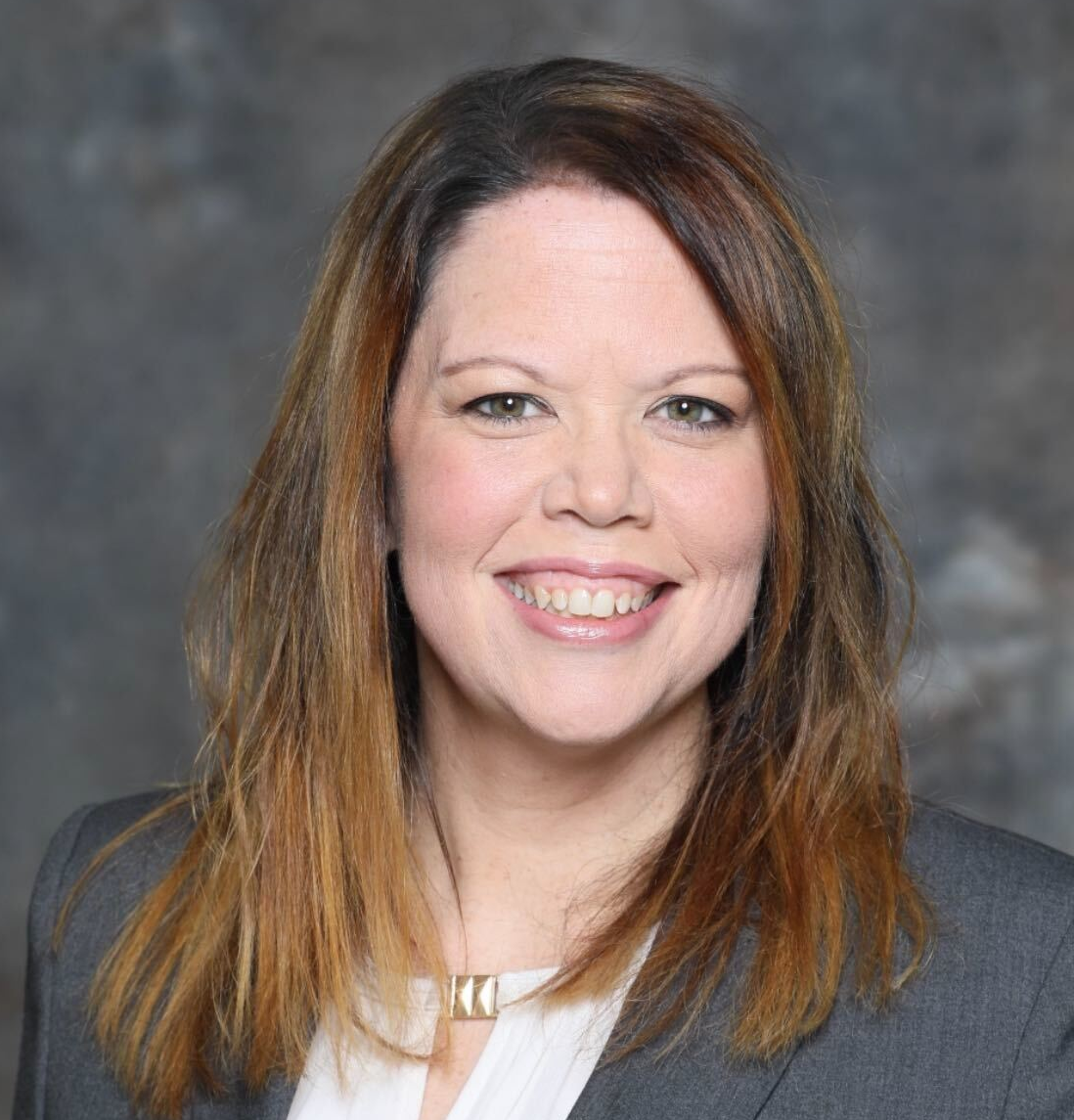 [email protected]
215-583-2344 x 720
Tracy Reed
Sr. Talent Solutions Partner
Tracy Reed leverages her 15 years of expertise to steer recruitment and enrich organizational frameworks at DiverseForce. Her focus is on matching unique talents to the specific needs of organizations, thereby enhancing executive searches and selection processes. Her approach creates synergistic connections between clients and candidates, promoting successful and inclusive hiring outcomes. Tracy's proficiency in identifying essential competencies ensures that diverse talent is not just recognized but positioned to meet the strategic aims of each role. She possesses a Master's in Educational Leadership and certifications in key areas such as Emotional Intelligence and Racial Equity Literacy. At DiverseForce, Tracy's dedication to leadership development and diversity is a driving force in achieving innovative talent solutions.